Classifieds
If you are a GVPA member and would like to post a classified ad, please contact us and be sure to select the "Classified" topic from the drop-down. Members may place up to three ads for free at a time. Non-members may also advertise on the website, but it must meet our requirements and is subject to a fee. All advertisements will also be included in a monthly email blast sent to GVPA members.
---
Psychotherapy Wanted for Thriving Practice
Posted 12/5/2017
Psychologist wanted to assume office space in thriving mental health practice at the Linden Oaks Office complex. Secretarial and billing services available. Accommodations can be made to start part-time before accepting a full-time commitment. There will also be an opportunity to inherit my practice when I retire. Interested parties should contact Dr. Brad Landsman at blandsm1@rochester.rr.com or (585) 385-1950.
---
Psychotherapy Office - Park Avenue Area
Posted 12/4/2017
Bright office, 12x12, with hardwood floors, and a large closet. Office rent includes internet, in office billing, voicemail, phone answering service and cleaning. There are five other experienced therapists sharing the building.
For more information, please contact: Bob Pierce 585 271-6031 or Rita Izzo 585 738-9836. Email: bobpiercephd@gmail.com or ritaizzolcswr@gmail.com.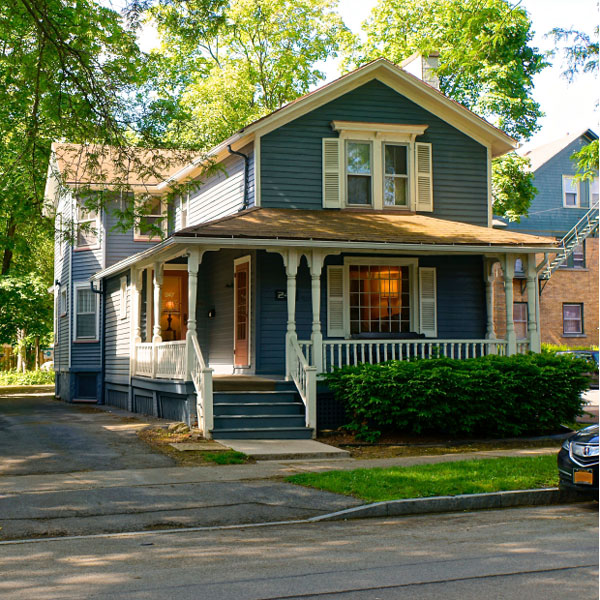 ---
Mental Health Office Available
Posted 10/2/2017
A fully furnished office space is available in a 5-office suite shared by other mental health professionals. It is located in Brighton in a class-A building, just off the 590 exit on Winton Road South.
Features include:
Telephone, fax, copier and wireless computer local network
Receptionist/Secretarial support
Large waiting room
File storage space
Ample parking
Billing system in place
Kitchen area with refrigerator and microwave
Private bathroom for staff use only
Access ramps and elevator for persons with disablities
Bright sunny office
Contact Bob Goldstein at 473-7110 for more information.
---
Sunny office in established suite
Posted 10/2/2017
Partially furnished or empty. Office is immediately available but occupancy/rental date is negotiable and flexible.
55 Canterbury Road is in the Park Avenue area and is located within 500 feet of Monroe Exit of 490.
The three office suite includes bathroom and utility room with fridge and fax.
$420 per month covers everything: utilities, office cleaning , and fax. Term of lease is negotiable.
Please contact: Marge Rosen 225-7680 or 415-3303 margeryfrosen@gmail.com or Ellen Simon Irving 414- 0268 ellensimonirving.lcsw@gmail.com
---
Large office available for rent
Posted 10/1/2017
Large office available for rent beginning July 1st 2017. Office is part of a two office suite with shared waiting room in extremely well maintained Morrell building. Brand new space customized for private practice offers break room, storage room, waiting room, WiFi hotspot and large well-lit parking lot. Renovations include new carpet, fresh paint, soundproofing, easy access to restrooms, and more. Located in Fairport Office Park, just off of canal path and across the street from Perinton Park. Contact Susan Newburge at (585) 678-4862 or by email at sknewburge@rochester.rr.com for more information.
---
Office for Sublet
Posted 10/1/2017
Clean, quiet office space in conveniently located prime location, across from Clinton Crossings. Available for sublet on Fridays, Saturdays, Sundays. Soundproofed walls, great landlord and colleagues in the suite. Perfect to start or expand your practice. Psychologist, psychiatrist, or other compatible health professional. Please call Elizabeth Young at (585) 703-1352.
---
Office space available
Posted 9/7/2017
Office space available for psychologist or social worker. Picturesque location on the Erie Canal in Pittsford. One hundred and ten square feet (13' x 8.5') plus furnished waiting room. Please contact Mark G. Brogan, Ph.D. at 234-9494 or mgbrogan@rochester.rr.com.
---
Brighton/Pittsford Office Space Available
Posted 9/7/2017
We are looking to add a third therapist to share our newly remodeled office space. Includes 3 large offices, large waiting room, storage room and kitchen. Handicapped accessible with abundant parking. Located at 140 Allens Creek Rd, 14618. Please contact: Kathryn Vullo @ kathrynvullo@gmail.com or Beth Jelsma at bjelsma@rochester.rr.com for details.
---
Office space available in Fairport/Perinton area
Posted 9/7/2017
Office space available in Fairport/Perinton area full- or part-time. Great location, nice office complex, full-time office staff. Check out our website at www.rochesterpsych.com. If interested, please call Kathryn Bamford or Kathleen Wright-Knothe at 223-5920.
---