Upcoming Community Events
Here you'll find a list of highlighted non-GVPA related events within the Genesee Valley
Sessions begin Friday, April 9, 2021, from 12-1PM and run every other week for 8 sessions
Mental Health & ASD Tele-Mentoring
Presented by the Strong Center For Developmental Disabilities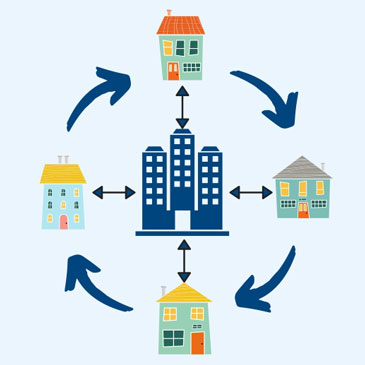 Autism ECHO for mental health uses video conferencing to create a knowledge network among mental health providers around Autism Spectrum Disorders. Sessions are 60 minutes and include didactics and case presentations aimed at improving supports and interventions for clients with ASD and co-occurring mental health concerns. It also provides troubleshooting to mental health providers in operating with increased independence and self-efficacy.
TOPICS
Neurodiversity & Comorbidities
Building Bridges with Self-Advocates
Adapting CBT
Working with Patients who are Minimally Verbal
Adapting Treatment Planning
Parent-mediated Interventions
Safety & Crisis Management
Medication & Community Resources
SESSION STRUCTURE
Introductions
Case Study
Didactic on a Specific Topic
Advocate Reflection
Questions
WHO IS ELIGIBLE?
Mental health providers looking to increase capacity for serving clients with Autism Spectrum Disorders and co-occurring mental health concerns
For more information, contact rrcasd@urmc.rochester.edu